最後更新日期:
Pixar的卡通可說是陪伴大家成長,小時候看只覺得卡通人物和故事很生動有趣,長大後才發現當中有很多哲理金句,一直教曉和提醒我們一些人生小道理。
7句伴你成長的Pixar卡通窩心金句。(Pixar卡通劇照)
1. 因為離開你的人越來越多,所以留下來的人就越來越重要。
有些人只是生命中的過客,
有些人則是永遠陪伴你的人生夥伴,
只有時間才能助你認清哪些人是哪一種。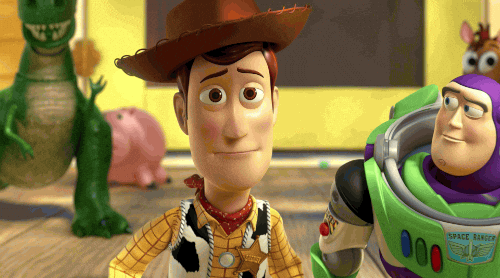 As more and more people leave you, the more and more important those who remain become.
朋友讓我們知道,
永遠有人站在我們這邊,
我們不需要孤軍作戰。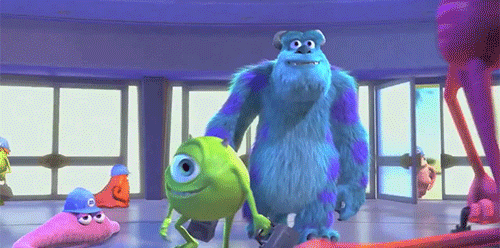 You and I are a team. Nothing is more important than our friendship.
3. 當你的生活遇到困難時,你知道該怎麼做嗎?繼續向前游吧!
人生難免會遇到挫折,
這時候請不要被擊敗,
迎難而上才能克服困難。
When life gets you down, do you wanna know what you've gotta do? Just keep swimming!
我們能從過去中學習,
但不要太沉溺於過去,
在經驗中學習後便要向前看。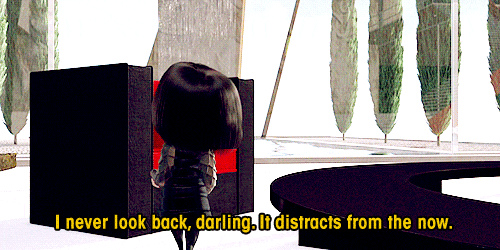 I never look back, darling. It distracts from the now.
我們呼吸、進食能夠維持生存,
但好好享受和感受人生,
才叫做生活。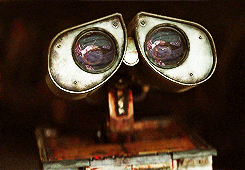 I don't want to survive. I want to live.
人生就是一場歷險,
不一定要攀山涉水,
日常生活中的小細節足已豐富我們的歷練。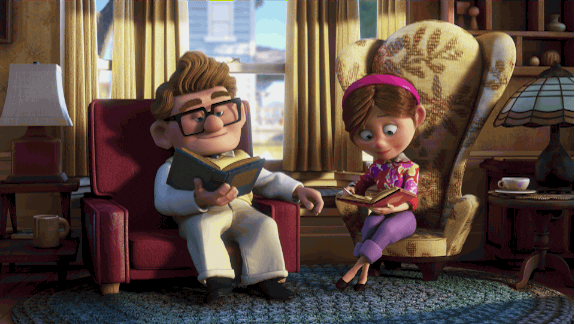 Sometimes, it's the boring stuff I remember the most.
7. 哭泣能讓我緩下來,去檢視生命中遇到難題的重量。
不要害怕哭泣,
這不是你懦弱的表現,
而是你懂得正視自己的行為。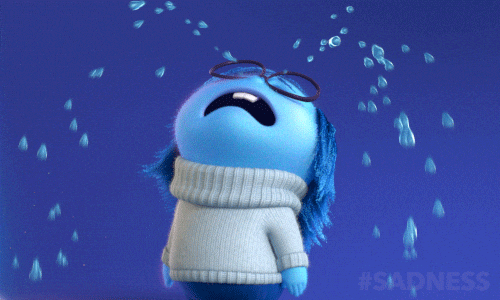 Crying helps me slow down and obsess over the weight of life's problems.
更多集體回憶文章:
【童年回憶】16隻90後最愛玩的flash game(附連結)
【[[;90後最有共鳴火星文!●禾刀吾g、>3< 你有無份?】
---